Magnus Kjøller divests his life's work to key employees
1. September 2017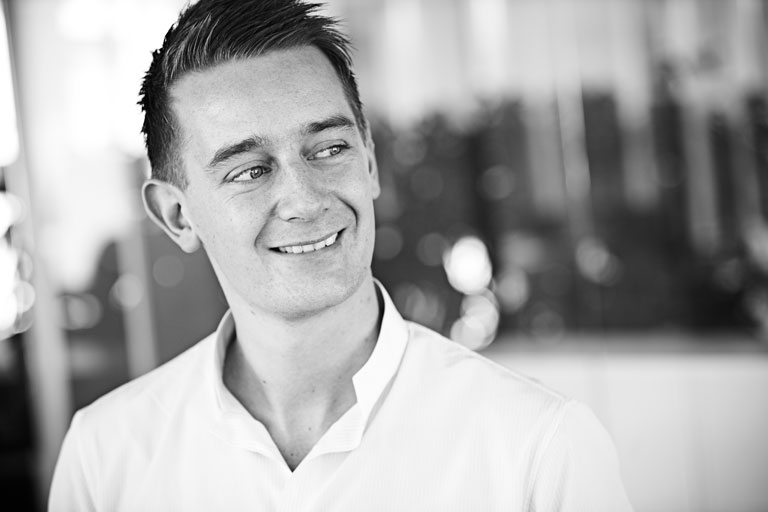 18 years after founding CM Network, entrepreneur and Business Angel, Magnus Kjøller, divests his life's work. The company will see 4 employees take ownership, with Brian K. Snedvig as front man.
After almost 20 years of developing and running of his own companies, the Danish entrepreneur and Business Angel, Magnus Kjøller, divests two of his largest companies; CM Network A/S and Forbrugerpost ApS. As of September, 1st 2017, the two companies will be taken over by 4 pivotal employees:
Brian K. Snedvig
Karsten H. Bech
René Kolmos
Lone Regnarsson
The companies will still be operated from Aalborg, DK, precisely as they have been throughout the years. With the ownership change, the new owners are hoping to drive the companies towards even greater success. The new CEO, Brian K. Snedvig, explains:
"Above all, we are extremely happy and proud to be given the opportunity of taking over the companies CM Network A/S and Forbrugerpost Aps from Magnus. We're inheriting healthy businesses with amazing colleagues, whom we all have close relations to. We are looking forward to working with them in many years to come. There is a solid foundation, and we are so eager to get started."
Magnus Kjøller will now be focusing all his time and energy into investments and his work as a Business Angel, where he councils and supports entrepreneurs. Magnus explains:
"Naturally it is a very emotional deal for me, to be selling Forbrugerpost and CM Network, which has been a part of my life for the last 9 and 18 years. However, I am exceedingly confident in leaving the reins in the hands of a group of key employees, who collectively have worked more than 25 years in the companies."
Over the last 9 years, Forbrugerpost ApS has specialised itself in the sales of assorted physical consumer goods in subscription models. The key parameter where it stands out, is by allowing customers to draw up their monthly shipment. As opposed to a predefined commodity.
CM Network A/S has created a unique online marketplace, where its users and companies can trade, sell and buy products, services etc. in exchange for points earned.
Both companies are invested in several international markets, with headquarters in Denmark.
Further questions are to be directed to Brian K. Snedvig at: brs@cmnetwork.dk